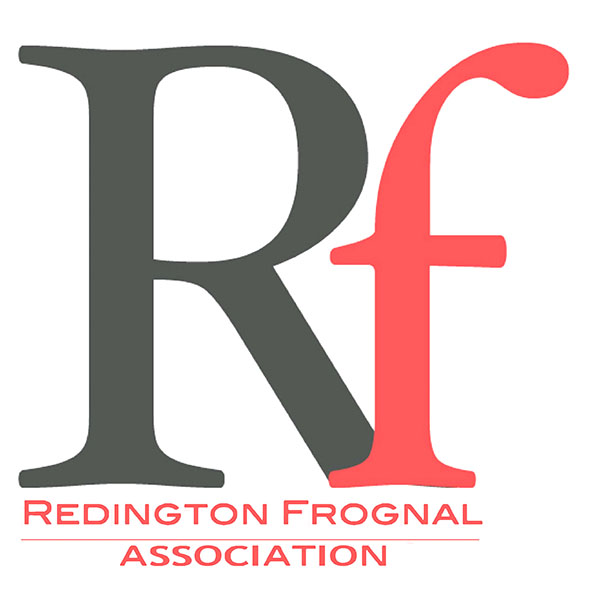 RedFrog Association helps campaign for a range of local issues. We welcome feedback from local residents and awareness of other issues you would like us to consider.
Current projects and campaigns include:
Restoration of the former pond at Branch Hill.
More details about this ongoing project are now available here.
Hampstead / Frognal & Fitzjohn's Transport Partnership, to consider opportunities for pavement widening to enable social distancing.  


The Department for Transport has an initiative to provide local authorities with funding for temporary measures to widen pavements and facilitate social distancing.  Hampstead / Frognal & Fitzjohn's Transport Partnership was established by Hampstead Neighbourhood Forum together with ward councillors and local groups to develop ideas for using this funding, with an initial survey calling for ideas.  This was circulated in May and yielded 226 responses and 300 suggestions, leading to a second survey based on the most popular suggestions. 

Further information is available on the

Hampstead Neighbourhood Forum website

and in the analysis of the responses to the surveys of

May 2020

and June 2020.
468499184-Covid-19-Transport-Response-Engagement-2-Report
468498811-Covid-19-Transport-Response-Engagement-1-Report

Campaign for an Article 4 direction to preserve gardens.
Previous campaigns included:
King's College – north site – 2015-16
28 Redington Road – 2016-17
Thames Water outage – 2018
Briardale Gardens / Pattison Road restricted access – 2018
Air quality.
Future projects include:
Marking the direction and flow of historic underground water courses / lost rivers
Pocket park at the Cattle Trough Triangle in Platt's Lane