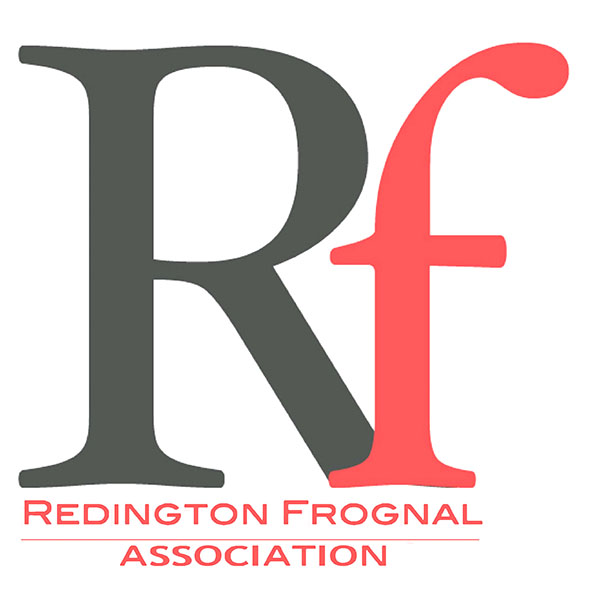 Welcome to the RedFrog Association
The RedFrog Association represents residents of the Redington Frognal Conservation Area (London NW3) and its immediate surroundings.
RedFrog aims to maintain and improve the quality of life for our residents. Our work includes planning, roads and pavements, traffic and the school run, trees and wildlife. We liaise with Camden Council, Transport for London, the Metropolitan Police, local schools and businesses and developers.
–––
At the Neighbourhood Forum EGM of 18 March 2020, it was unanimously agreed to formally submit the Redington Frognal Neighbourhood Plan (Submission version), the Basic Conditions Statement and the Consultation Statement to Camden Council.
Camden Council will now undertake Regulation 16 publicity to check the Plan meets the Basic Conditions. Following this, an Examiner will be appointed, with the agreement of the Forum. Camden will then consider the Examiner's report and, if the Plan is capable of being modified to meet the Basic Conditions, Camden must make these modifications, or ask the Forum to do so. Once the modifications have been made, Camden must publicise the Neighbourhood Plan and arrange for the Referendum.
–––
Covid-19 update
Please see our recent post for information on local Home Deliveries and other help during self isolation/social distancing, and also a request for Volunteering Opportunities. This page is being regularly updated.
–––
RedFrog Forum
The RedFrog Neighbourhood Forum has been set up to organise the production of a neighbourhood plan, as an opportunity to help shape the development of the local area. For all information about the Forum and the Neighbourhood Plan please visit the RedFrog Forum website.
The RedFrog area is shown below, bounded by Finchley Road, Briardale Gardens, Platt's Lane, West Heath Road, Branch Hill and Frognal:
The RedFrog area includes the following streets (in whole or in part):
Arkwright Road (between Finchley Road and Ellerdale Road)
Bracknell Gardens
Bracknell Way
Briardale Gardens
Chesterford Gardens
Clorane Gardens
Croft Way
Ferncroft Avenue
Finchley Road (eastern side between Frognal and Briardale Gardens)
Frognal (between Finchley Road and Frognal Lane)
Frognal Close
Frognal Lane
Greenaway Gardens
Hampstead Gate
Heath Drive
Hollycroft Avenue
Kidderpore Avenue
Kidderpore Gardens
Langland Gardens
Lindfield Gardens
Oakhill Avenue
Platt's Lane
Redington Gardens
Redington Road
Rosecroft Avenue
Studholme Court
Templewood Avenue
Templewood Gardens
West Heath Road